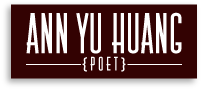 Contact
Ann Huang
Independent Filmmaker
Phone: (949) 280-5290
huang.yuwei.ann@gmail.com
FOR IMMEDIATE RELEASE
Filmmaker Ann Huang to Attend 2017 American Film Market
Ann Huang from Saffron Splash Media, writer and director of experimental short films Palpitations of Dust and Indelible Winter, will be attending the 2017 American Film Market. This year's conference will be held from November 1st through November 8th in Santa Monica, California. 
American Film Market is Hollywood's largest international conference and cultivates tremendous insight and knowledge among fellow independent filmmakers, global thought leaders, and other industry professionals. The conference hosts producers, writers, directors, production houses, and film enthusiasts from 80 countries for a week of networking, workshops, roundtables, and speakers.  
To view trailers for Palpitations of Dust and Indelible Winter, click the movie posters below.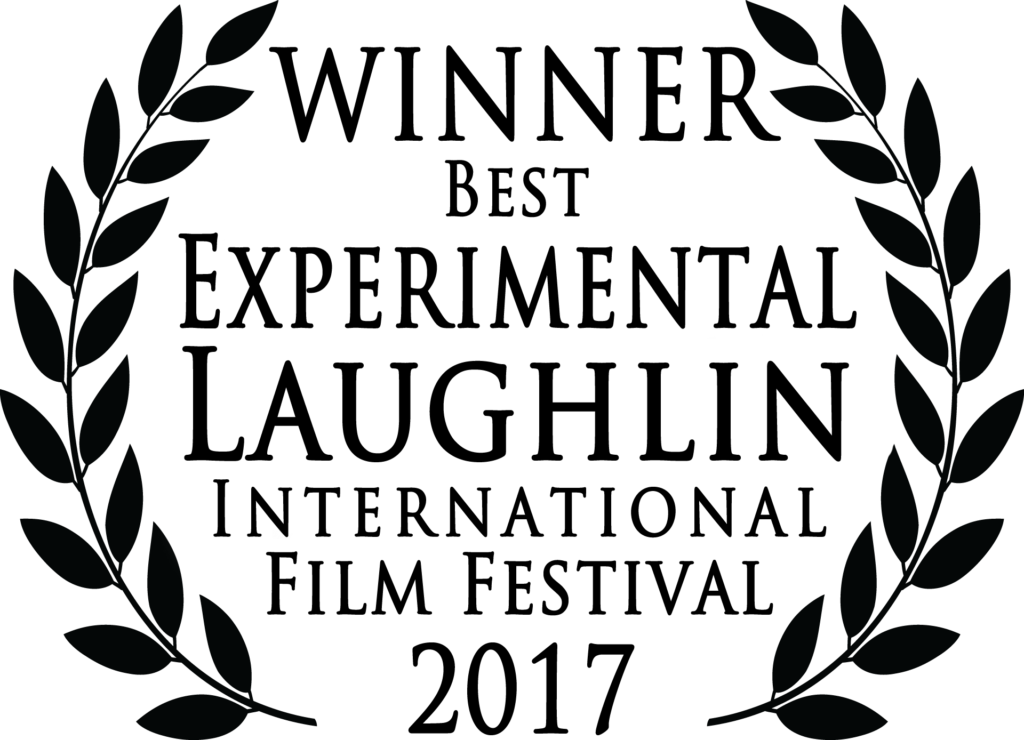 Ann Huang's film Palpitations of Dust won Best Experimental Work at the 6th annual Laughlin International Film Festival (LIFF) which took place on October 12-15th in Laughlin, Nevada. The festival provides a platform for international filmmakers to showcase their work and screens over 100 independent films each year including short, feature length, documentaries, youth films, and music videos. More information about LIFF can be found here.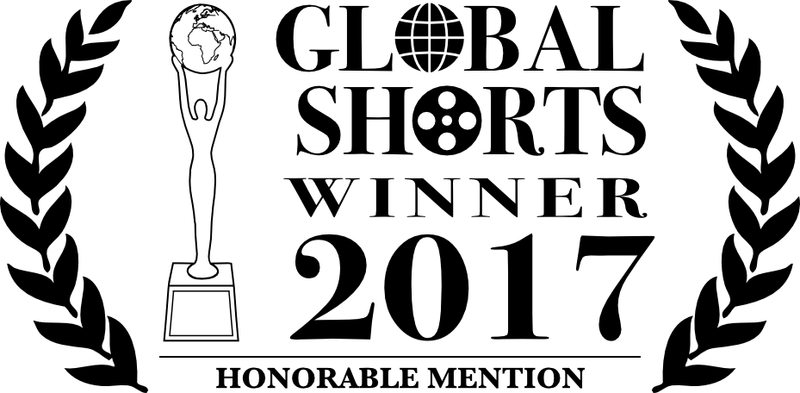 Additionally, Palpitations of Dust received Honorable Mention at the Global Shorts' 2017 international short film competition in September. The Los Angeles-based awards competition recognizes short films with a runtime of 50 minutes or less featuring original storytelling. More information about Global Shorts can be viewed here.
About Ann Huang
Ann Huang is a filmmaker based in Newport Beach, Southern California. Huang was born in Mainland China and raised in Mexico and the US. World literature and theatrical performances became dominating forces during her linguistic training at various educational institutions. Huang possesses a unique global perspective on the past, present and future of Latin America, the United States and China. She is an MFA candidate from the Vermont College of Fine Arts and has authored one chapbook and two poetry collections. Huang's debut experimental short film "PALPITATIONS OF DUST" won the Best Experimental Film in 2017 PAECA (Prince of Prestige Academy Award), Best Award in Los Angeles Film & Script Festival, and Best Experimental Film in LA Cinema Festival of Hollywood. For more information, visit http://annhuang.com.