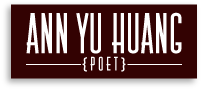 Contact
Ann Huang
Independent Filmmaker
Phone: (949) 280-5290
huang.yuwei.ann@gmail.com
FOR IMMEDIATE RELEASE
Palpitations of Dust Wins Best Experimental Short Film for Prince of Prestige Academy Award, & is Selected for Screening at Hollywood Dreamz International Film Festival, Action on Film Festival, & Near Nazareth Festival
August 2017: Ann Huang's film Palpitations of Dust won Best Experimental Film for the Prince of Prestige Academy Award for 2017! 
Huang says that her debut film is solely based on her pure lyrical poems. That her biggest challenge of adapting her poetry from page to big screen was to render a narrative arc from non-lineal surrealistic poems. "Chance, happenstance, and energy of synchronicity are the centerpiece of this project, interweaving and juxtaposing frail humane emotions such as love, longing, and belonging."
Films submitted to the Prince of Prestige Academy Award were nominated through a selection committee. The top scorers were reviewed by the festival jury and winners were announced on Saturday, July 29, 2017. More information about the Prince of Prestige Academy Award as well as other film categories and nominees can be viewed on the PAECA website as well as on IMDB.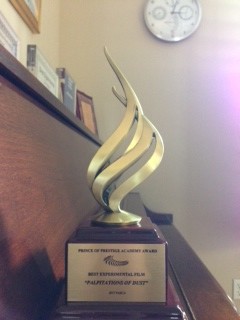 Palpitations of Dust has also been officially accepted to be screened at the the Hollywood Dreamz International Film Festival (HDIFF) and Action on Film Festival (AOFFEST). Both events will run concurrently and will host black tie award celebrations from August 24th through August 26th, 2017 at the Palms Resort and Casino in Las Vegas, Nevada.
HDIFF is an international film festival that brings together talented experts and newcomers from film, entertainment, and writing. More information about the festival can be found here. The Action on Film Festival is an annual event that features films from all genres including features, shorts, experimental, animation, music videos, and action sequences. Learn more about AOFFEST here.

Palpitations of Dust is also a semi-finalist for the 2nd annual Malta Film Festival this year. The festival will take place on August 24th and 25th, 2017 at Eden Cinemas, located in St Julian's, Malta. The Malta Film festival features a selection of diverse films from Europe, South America, as well as the rest of the world. More information can be found here.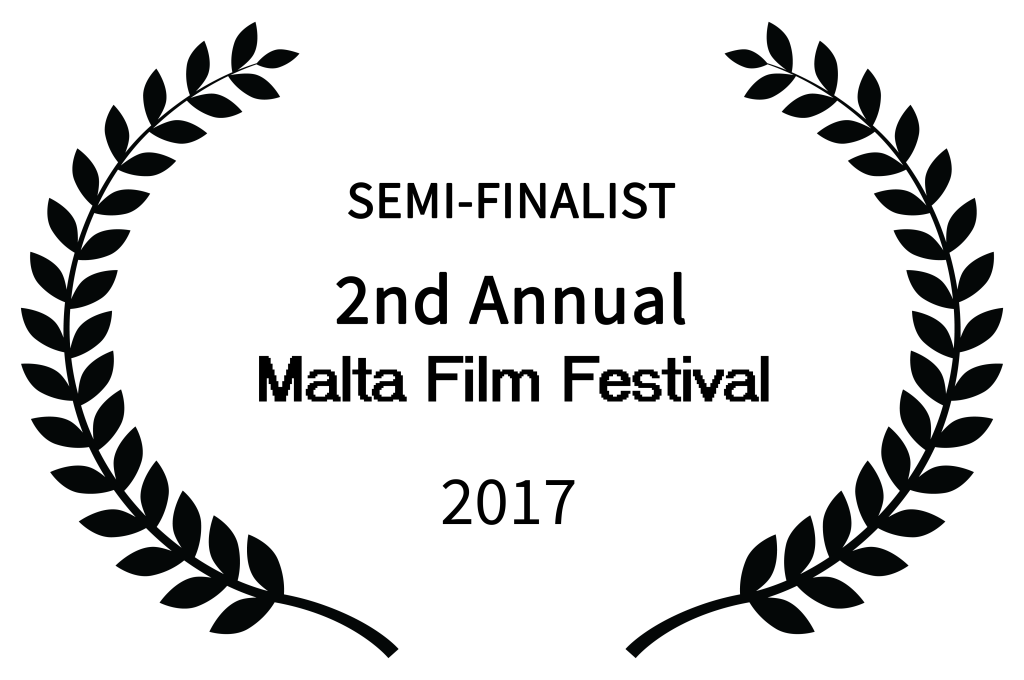 Additionally, Palpitations of Dust has been selected for the Near Nazareth Festival in the Experimental Category for Winter 2017. The film showcases five surrealist poems and will be screened at the festival which will take place in Afula, Israel from December 13th through December 17th, 2017.
The Near Nazareth Festival has been ranked as one of the 100 Best Reviewed Festivals on FilmFreeway and features work by filmmakers from 70 different countries. The Experimental category for the Near Nazareth Festival can be viewed here.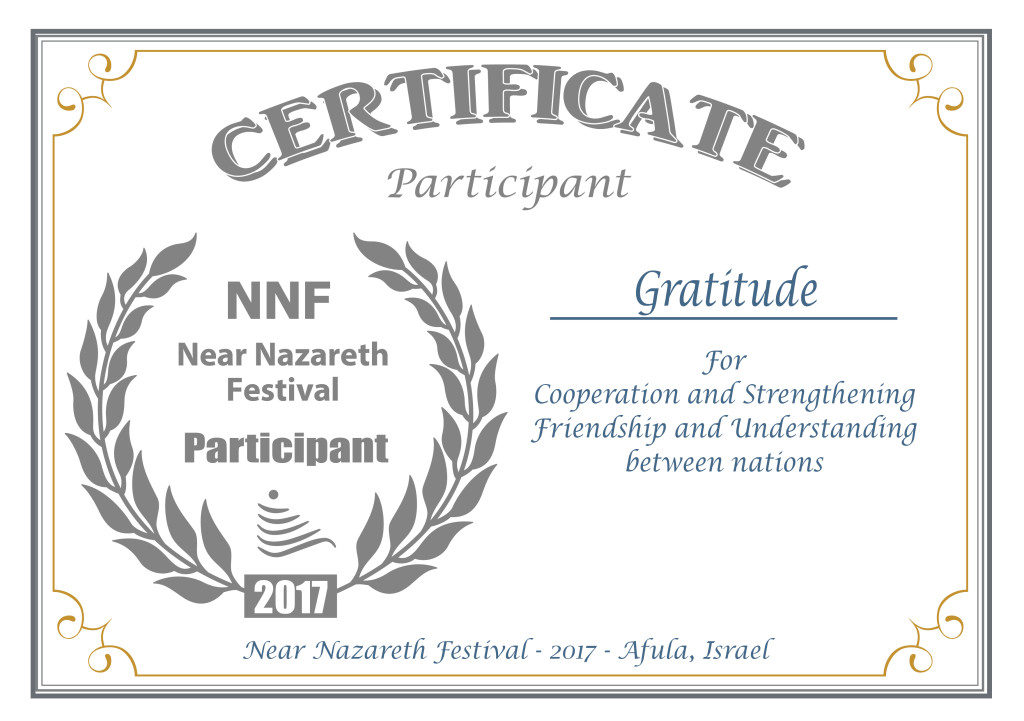 About Ann Huang
Ann Huang was born and raised in Mainland China and her passion for words dates back to her childhood. World literature and theatrical performances became dominating forces during her linguistic training at various educational institutions. As a first generation Chinese American, Huang possesses a unique global perspective on the past, present and future of Latin America, the United States and China. She is an MFA candidate from the Vermont College of Fine Arts and has authored two poetry collections. For more information, visit http://annhuang.com.