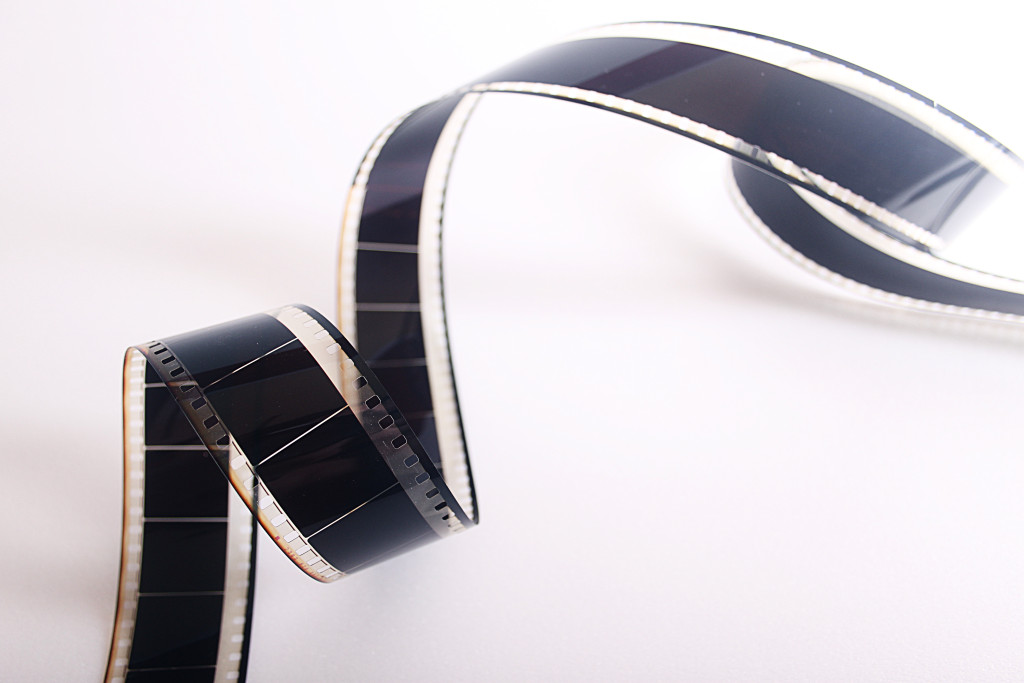 Transmedia storytelling is a popular trend that you may have experienced without knowing it. It encompasses dispersing a work or parts of a work across multiple platforms to provide an audience with a unified, coordinated experience. The Hunger Games is a great example in which Lionsgate and Campfire used billboards, social media, videos, fan challenges, websites and cinemas to tell the complete story about the universe in which the movie characters live. If you are a writer or filmmaker, you don't need to collaborate with a major film studio to promote your own work. In 2016, I released the experimental film Palpitations of Dust (https://vimeo.com/180268104). By using outlets available to the public, I successfully promoted my film and engaged its audience.
Transmedia Storytelling Basics
In transmedia storytelling, the platforms used to promote your works contribute to its unfolding story. In Palpitations of Dust, I narrated poems that I published in the past to give viewers an enhanced and more immersive experience. Because I used different platforms to promote the film, I gave my audience different points of entry to experience it, as well as an invitation and incentive to immerse themselves in the world that I created.
The Best Poets to Pitch Your Experimental Film
Many experimental films combine different types of art in a manner that might seem unconventional. Along with using actors and paintings in Palpitations of Dust, I narrated poems that I wrote. Many filmmakers use poems written by other artists. Often, the best poets or poetry laureates to pitch your film to are individuals you know. The poet laureate I worked with was Jean Valentine who has been my mentor in New York, and Ralph Angel who has been my teacher for the last two years, based in Los Angeles.
Promoting Your Experimental Film
Theaters
Good theaters to premier your films in are those that routinely show experimental films, such as community theaters and art houses, because they already have an audience that's interested in your genre. Some of these theaters are part of or have a relationship with college campuses with active film programs.
Film Festivals
Film festivals are great for showing your work to the world because they have an audience that wants to see it. Festival screenings are also ideal because they naturally create buzz about films and the talents behind them. Below are some of the popular festivals for short films in the United States and around the world:
I recently had the honor of winning the Best Experimental Film award at the 2016 Los Angeles Film and Script Festival for Palpitations of Dust, as well as an Award of Recognition in the experimental film category at IndieFEST. The film is also nominated for Official Selection: Best Mini Film or Documentary at the TASTE AWARDS, which will announce the winner in February 2017.
Palpitations of Dust is pre-selected for the first annual Pacific Coast Premier and the Near Nazareth Festival. I also screened the film at the Oasis Short Film Festival, which showcases the emerging talent of the next generation filmmakers who don't necessarily have big budgets or industry-filmmaker connections to be recognized.
Raindance, iFilmfest and the Underground Film Journal are great resources that list several festivals for screening experimental films.
Online Streaming Video Services
Video-on-demand, or VOD, services are great ways to give your audience a way to view a film from any device with an Internet connection. The most popular platforms include:
Sonnyboo lists media outlets that seek short films. PBS also lists popular digital self-distribution options that do not have a curation process.
Visit my blog next month to learn more about transmedia storytelling and how to promote your experimental film.