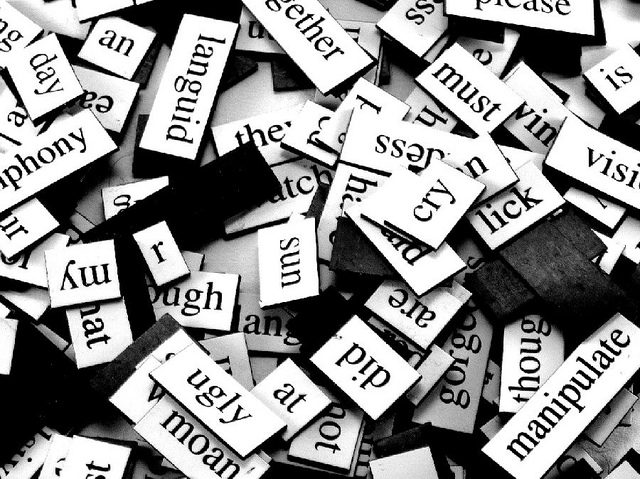 Poetry is a universal language. It is a fluid art form. Whether you've dabbled in writing a few lines of free verse on a napkin or can recite Shakespearean sonnets from memory, there's always room for poetry in your life. One of the best ways to get the most out of the lines and stanzas that you read and write is with a poetry class. Keep in mind that there are different types of poetry classes. Some teach you about the masters, some encourage you to write, and others are a blend of both. Whichever you choose, it's a decision that will enhance your life in more ways than anticipated.
Why Take a Poetry Class
Improve your writing skills: Everyone needs to know how to write. It's essential for communicating with others or advancing your career, regardless of your field. A poetry class shows you how others used their words to emphasize a point. You will also learn how to give your words meaning and impact, making them something that others want to read.Poetry forces you to think about word choices, as well as the use of grammar, punctuation and capitalization. If these aren't your strong suits, a poetry class will reinforce what you've learned. A fantastic aspect of poetry is that it also allows you to break traditional rules to give your work stylistic flair, like E.E. Cummings did. Take a poetry class to improve your writing and find your voice.
Enhance your network: Poetry students come from all walks of life and backgrounds. They aren't taking the class because they're good writers. They're there to explore an interest, just like you. They offer different points of view—a different way to look at and interpret life. You might make personal connections with those who are seemingly the opposite of you, giving your life added vibrancy. An appreciation for the written word goes a long way, even if you are just learning.
Develop your critical thinking skills: In poetry, you'll quickly find that words carry a deeper meaning than their dictionary-given definitions. When you read the works of others, you'll learn how the events of the time—personal, political and religious—inspired a writer's words. You'll also learn to use your own experiences to shape the words and thoughts that you put on paper.
Improve your memory: Some poetry classes ask students to memorize and recite poems. If you do not enjoy public speaking, don't let this aspect of a poetry class put you off. Memorizing poems may help improve your memory, as the Alzheimer's Poetry Project When you commit words to memory, you make associations that assist with this and other memorization tasks. The more you train your brain to memorize, the more you'll remember.
Learn to cope with negative emotions in a healthy manner: Poetry fosters emotional and social learning that builds resilience. Society doesn't often promote talking about difficult and unexplainable topics in life. Reading the words of others may provide insight into your own emotions. Putting your emotions on paper may provide you with a new understanding of yourself and your strength. Exploring the arts provides you with an appropriate, healthy channel to discover and express how you feel by giving you an outlet for emotions.
Poetry class and poetry writing isn't only about analyzing words. It's about enriching your soul, making sense of the nonsensical, and finding words that communicate the deepest parts of your being. And, don't forget, poetry is fun. Use a poetry class as a tool that helps you get the most out of what you read, write and love.
[Photo from Steve Johnson via CC License 2.0]