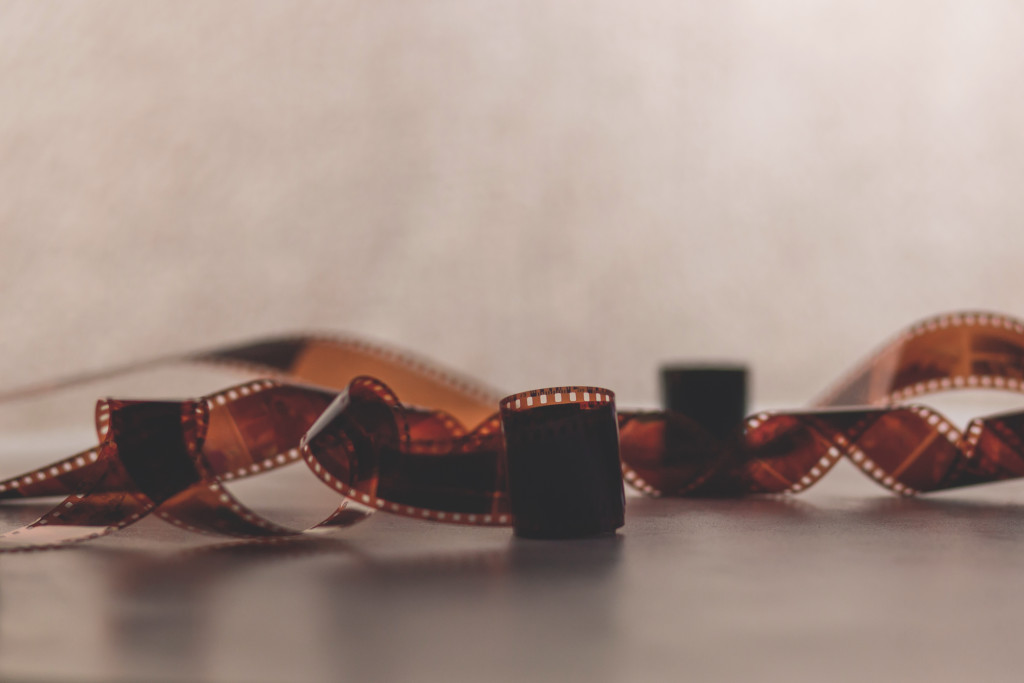 Last month, I introduced you to my experimental film Palpitations of Dust (https://vimeo.com/180268104), which has won recognition at film festivals. When you're ready to release your film, it isn't enough to premier it in a theater if you want it to draw attention. You must take steps to promote it and make it appealing to your audience. Therefore, what you do after completing an experimental film is just as important as the film itself. By knowing marketing basics, you can turn your passion into a profitable venture.
Marketing Your Experimental Film
If you are serious about filmmaking, you must treat your craft like a business. You cannot make a film and hope that it will do well in the theater and make sales online. You must take steps to showcase your unique vision and create a buzz. Those steps depend on information, such as your audience's:
Age

Geographic location

Preferred movie genres

Socioeconomic status

Gender

How they consume information

Preferred social media platforms
In today's technological age, you will find that your audience consumes information from a number of sources because they also want to feel as if they have a role in what you offer. This is where transmedia storytelling comes into play. The marketing technique helps set your film apart from the other noise on the Internet by using multiple media platforms to transport your message into your audience's daily life. By using transmedia storytelling, you transition from telling a story to making one with your audience.
With Palpitations of Dust, I used poems that I wrote in the past, film festivals, video-on-demand and social media to make the story come together. Ideas that others use to market their own films include:
Creating a film festival strategy

Entering a film for an award

Showing teasers and trailers on social media platforms just prior to releasing the film to create a sense of excitement

Hanging posters and handing out fliers in the community where you plan to premier the film

Creating a website and social media pages dedicated to the film

Using social media before and after a screening to connect with your audience and keep the conversation going

Submitting the film to VOD services and television networks

Hosting special screening events

Email marketing and flyer for promotion purposes

Submitting press releases to local newspapers and news websites, such this one (http://www.prweb.com/releases/2016/11/prweb13821729.htm) for Palpitations of Dust
Do You Need an Agent or Publicist?
The answer to this question depends on your needs. An agent is an individual who takes care of the business aspects of your endeavor so you can focus on the creative aspects. These professionals negotiate contracts, give guidance, and provide creative feedback. They learn about your goals and devise a plan to help you meet them. They can also connect you to other professionals that you might need for a film, such as producers. If filmmaking is a hobby, you might not need an agent. If it is a serious career, an agent can prove invaluable.
Hiring a publicist is a good idea if a major film festival screens your experimental film. This individual can help you develop strong publicity materials, get you in touch with the right press contacts, manage festival publicity and marketing campaigns, raise your film's media profile, arrange interviews, and maximize the exposure your film receives.
The only thing more exciting than writing poetry or making a film is sharing your talents with others. Strategic transmedia storytelling will help get the ball rolling by expanding the narrative that you create into the lives of your audience, making your fans your greatest evangelists and assets.