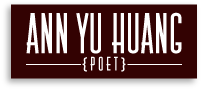 Contact
Ann Huang
Independent Filmmaker
Phone: (949) 280-5290
huang.yuwei.ann@gmail.com
FOR IMMEDIATE RELEASE
 2017 Nice Independent Filmmaker & Auckland International Film Festivals Nominate & Screen "Palpitations of Dust"
June 2017: The 2017 Nice International Filmmaker Festival nominated Ann Huang for their Talented New Filmmaker Award. In addition, her film "Palpitations of Dust" was nominated for Best Cinematography in a Short Film. The film was screened on May 18, 2017 in Nice, France.
View the screening schedule: http://filmfestinternational.com/may-18th-room-1-nice-iff-2017/
Since 2006 the festival has given Indie Filmmakers a platform to showcase their work. From humble beginnings in Tenerife, they now host events in some of Europe's most renowned cities, including Nice, London, Amsterdam, Madrid, Berlin, and Milan.
The festival is a week-long showcasing of films that concludes with an awards ceremony gala dinner, where winners from each of category receive a prestigious trophy in recognizing their talents and achievements.
The renowned festivals also include workshops, guest speakers, film premieres, director Q&As, networking events, and much more. The events support filmmakers around the world by establishing and connecting a profoundly rich community of like-minded individuals.
Learn more about the festival in Nice as well as upcoming festivals in other cities by visiting http://filmfestinternational.com/
The Auckland International Filmmaker Festival jury selected Ann Huang's film, "Palpitations of Dust," for their autumn session awards.
The acclaimed Auckland Film Festival provides support to independent film-makers through reviewing, judging, marketing, and networking. In addition, the festival aids filmmakers in overcoming any obstacles which potentially hinder the artist's ability to create.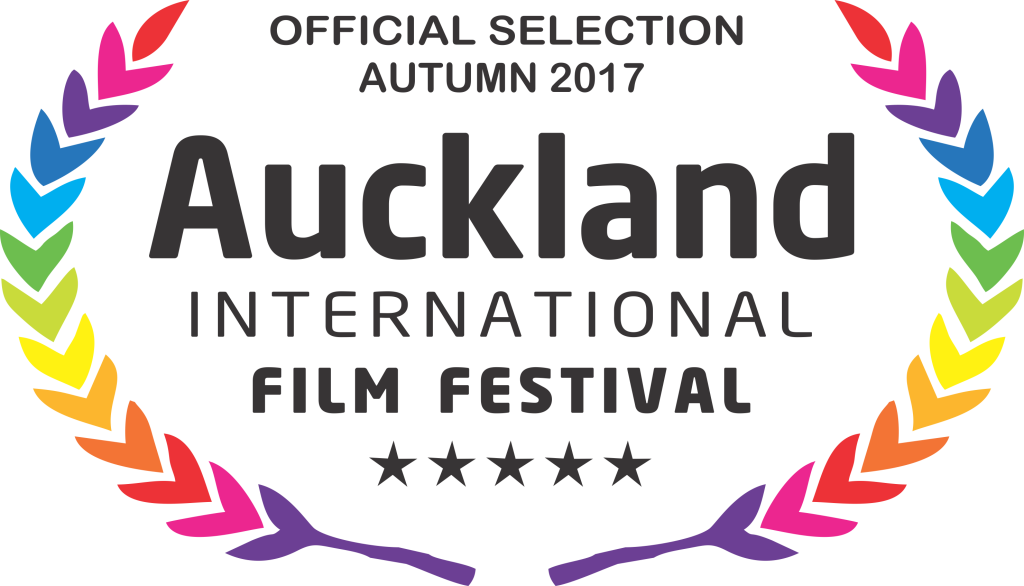 Visit http://www.aiff.co.nz/ to learn more.
About Ann Huang
Ann Huang was born and raised in Mainland China and her passion for words dates back to her childhood. World literature and theatrical performances became dominating forces during her linguistic training at various educational institutions. As a first generation Chinese American, Huang possesses a unique global perspective on the past, present and future of Latin America, the United States and China. She is an MFA candidate from the Vermont College of Fine Arts and has authored two poetry collections. For more information, visit http://annhuang.com.