Contact
Ann Huang
Filmmaker

Phone: (949) 280-5290
huang.yuwei.ann@gmail.com
FOR IMMEDIATE RELEASE
The 8th Annual Taste Awards : Praise Continues for "Palpitations of Dust"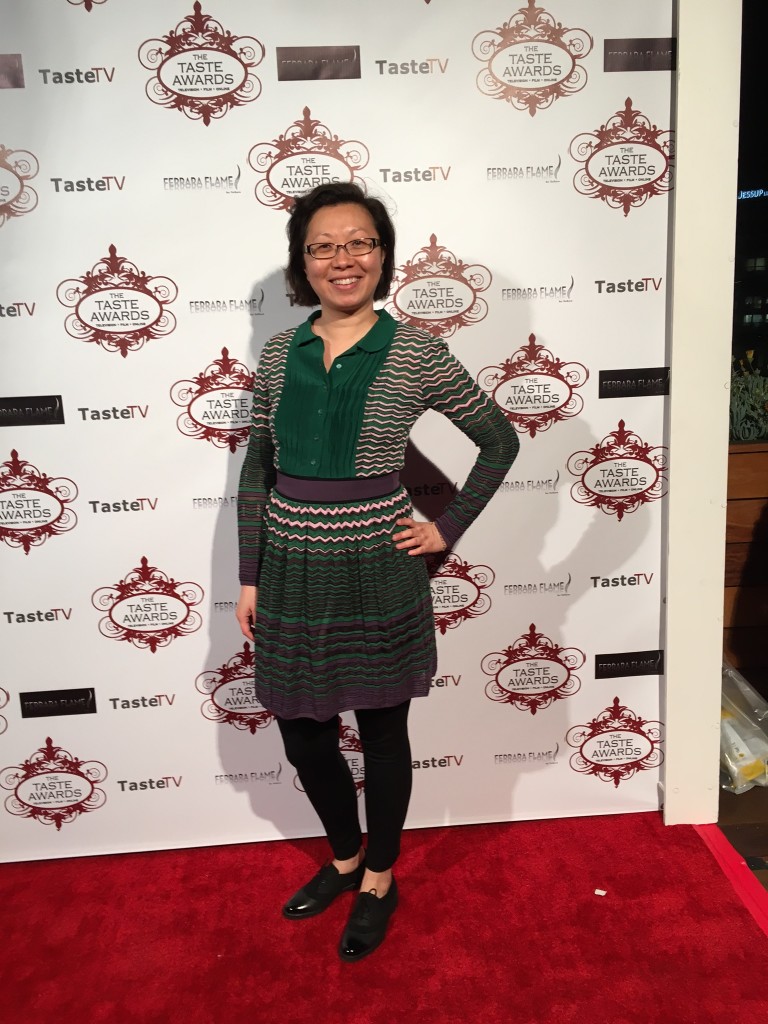 February 21, 2017: This star-studded event acknowledged outstanding excellence in video, film, mobile and interactive content focused on food, drink, fashion, design, travel, health and lifestyle. Nominated film "Palpitations of Dust" was described as one of the most innovative and exciting festival discoveries. Click to learn more about the film from the Hollywood Reel Independent Film Festival and view more event photos.
Award Nominated "Palpitations of Dust" Announces Additional Screening
February 2017: A new screening of Ann Huang's film "Palpitations of Dust" has been scheduled at the Hollywood Reel Independent Film festival on Monday, February 20, 2017 in Regal Cinema LA LIVE. The film, written and adapted by Ann Huang, explores the lives of three friends, which become complicated when facing choices of love, friendship, need and reciprocity. Learn more about the festival and purchase tickets at http://hollywoodreelindependentfilmfestival.com/.
Ann Huang's film has also been nominated for a Taste Award. The Taste Awards are original awards for the Lifestyle Entertainment Industry and the highest awards for creators, producers, hosts, and directors. The Award recognizes and acknowledges outstanding excellence in video, film, and more.
The Taste Awards Reception/Ceremony takes place on Tuesday, February 21, 2017 in Beverly Hills where the winner will be announced.
VIP red carpet reception includes presentation ceremony and announcement, gift bags and more. Tickets are available for purchase online at http://www.thetasteawards.com/events/.
About Ann Huang
Ann Huang was born and raised in Mainland China and her passion for words dates back to her childhood. World literature and theatrical performances became dominating forces during her linguistic training at various educational institutions. As a first generation Chinese American, Huang possesses a unique global perspective on the past, present and future of Latin America, the United States and China. She is an MFA candidate from the Vermont College of Fine Arts and has authored two poetry collections. For more information, visit https://www.annhuangpoetry.com/blog/.