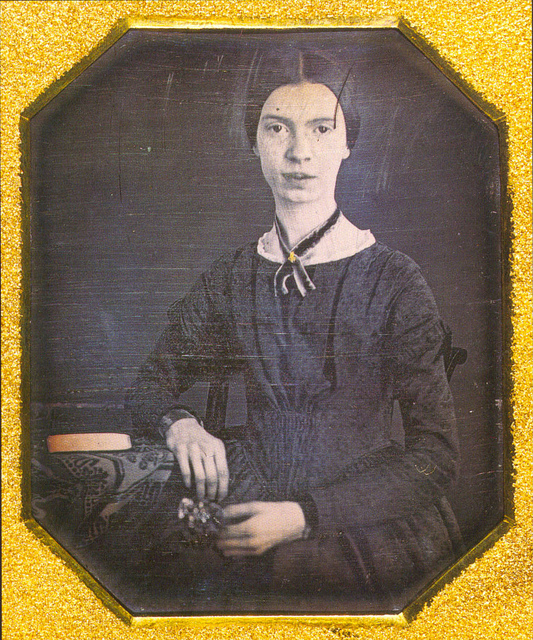 Poetry is one of the most diverse forms of writing. Its long history dates back to the Epic of Gilgamesh in Mesopotamia, and often came from oral epics or folk songs. As poetry evolved with time and cultures, many of today's poems reflect the elements and voices used in essential poetry as writers play and experiment with words.
Fundamental Poets to Know
The list of must-read poets is long. While dozens of writers are worthy of being on this list, the following provides a good starting point to jumpstart your creativity.
Rumi: A 13th-century Persian poet and scholar, Rumi is one of the best-selling and most popular poets in the U.S. His thoughtful, simple words reflect on love, religion and life, and continue to speak across centuries, cultures, genders and religions.
Pablo Neruda: A Chilean poet, author and diplomat, Neruda was hailed as one of the most influential poets of the 20th He started writing at 10 years old and used a variety of styles and genres throughout his life. Despite being exiled because of his communist ties, Neruda gained worldwide fame for his works and political views.
Emily Dickinson: One of the premier poets of the 19th century, Dickinson's works are essential poetry to read. Her style was ahead of her time and she filled her notebooks with 1,800 poems (many of which she kept private) that explore the philosophy of existence.
Maya Angelou: A Pulitzer Prize-winning poet, Angelou's works are largely autobiographical, detailing her life as a teen parent, prostitute, dancer and actress. In addition to her works, Angelou was well known for her role as a civil rights activist who worked alongside Malcolm X and Martin Luther King, Jr. Angelou's poems provided insight into the life of a marginalized society, giving a voice to those who could not speak for themselves.
William Shakespeare: After the Bible, Shakespeare's works are the most quoted in history. His poetry revolutionized the English language, as he invented words such as "zany," "downstairs," "watchdog," "radiance" and "birthplace." Shakespeare gave lyric poetry an edge and sense of humor, making it continually enjoyable through the centuries.
Essential Poetry Styles
The various poetic forms that developed through the ages give you a sense of what civilizations found important and how they viewed themselves and others.
Epics: Long poems that tell the story of a hero; Beowulf is one of the oldest and most well known
Sonnets: 14-line poems often written in iambic pentameter; Shakespearan and Miltonic sonnets are among the most popular types
Ballads: Written rhythmically in iambic tetrameter and iambic pentameter on alternating lines, ballads often take the form of storytelling poems; they've shaped musical lyrics and genres since the 13th century
Pastoral poems: Poems about an idealized, peaceful rural life or setting
Haiku: A traditional form of Japanese poetry, haikus are three-line poems with five syllables in the first and last line, and seven syllables in the second line
Free verse: Developed in the 18th century, free verse does not follow any pattern or rhyme schemes
Studying great writers will make you a better poet. Use essential poetry as guide to shape your words and ideas. When you don't know what to write, past works serve as great cheat sheets from which to launch your imagination.
[Photo from Amherst College via Public Domain]