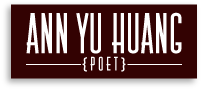 Contact
Ann Huang
Independent Filmmaker
Phone: (949) 280-5290
huang.yuwei.ann@gmail.com
FOR IMMEDIATE RELEASE
Palpitations of Dust is Selected for Festival Angaelica, Preselected for Rome Film Awards & Madrid Art Film Festival, & on the Short List for Cinema London Film Festival

September 2017: Ann Huang's film Palpitations of Dust has been officially selected for this year's Festival Angaelica, which will take place at Big Bear Lake in California from September 18th through September 24th.
Angaelica is a non-profit organization with roots in ecology and art that believes in the power of storytelling. The festival helps artists and collaborators connect through film and other projects. More information about the festival can be viewed here.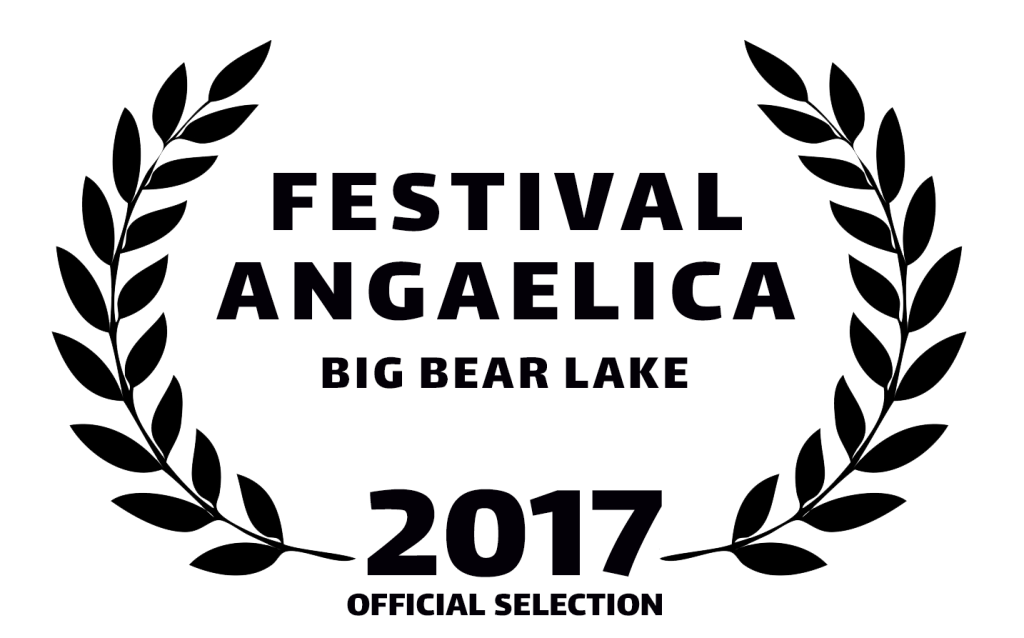 Palpitations of Dust has also been preselected for the 2017 Rome Film Awards (RFA) which will take place from October 28th through 29th in Rome, Italy at Detour Cinema.
The festival highlights the best films of Italy, Europe, and the rest of the world. More information about the RFA can be found here.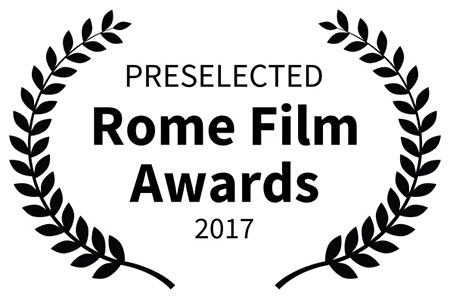 Additionally, Palpitations of Dust is in the short list for the 2nd annual Cinema London Film Festival which will be held on September 22nd in London. The festival aims to increase diversity in European countries and promote the art of cinema all around the world. Cinema London screens self-financed films by a diverse group of filmmakers from several different countries. More information about the festival can be found here.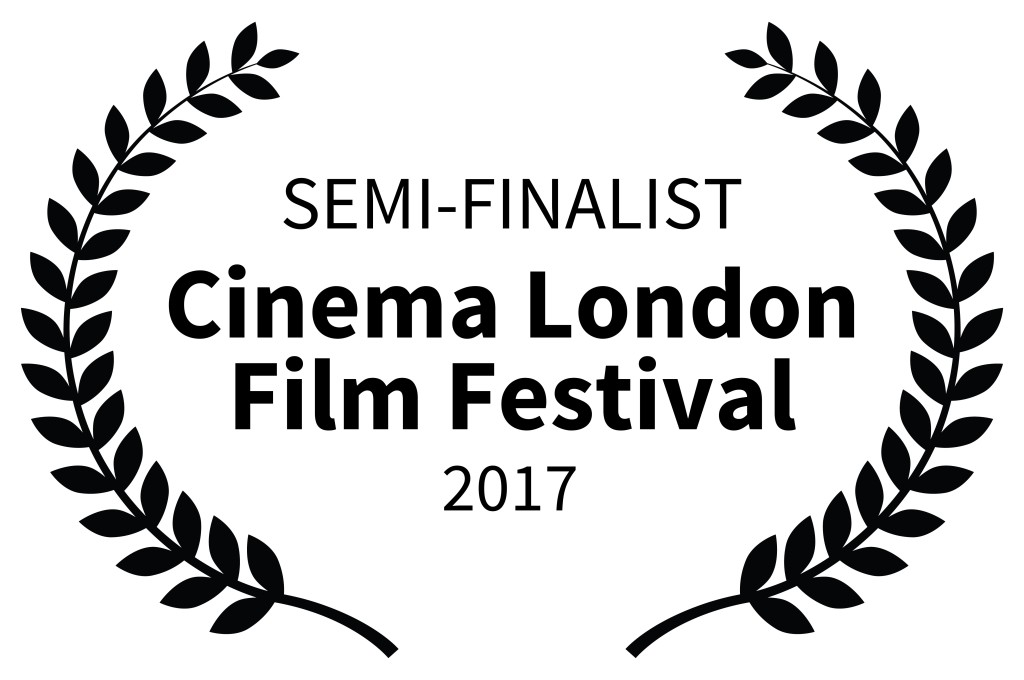 Lastly, Ann Huang's film has been preselected for the 2nd annual Madrid Art Film Festival which will take place on September 29th and September 30th, 2017 in Madrid, Spain.
The festival offers multiple award categories including best screenplay, best cinematography, best director, and best narrative short and celebrates art and film from around the world. More information about the the Madrid Art Film Festival can be viewed here.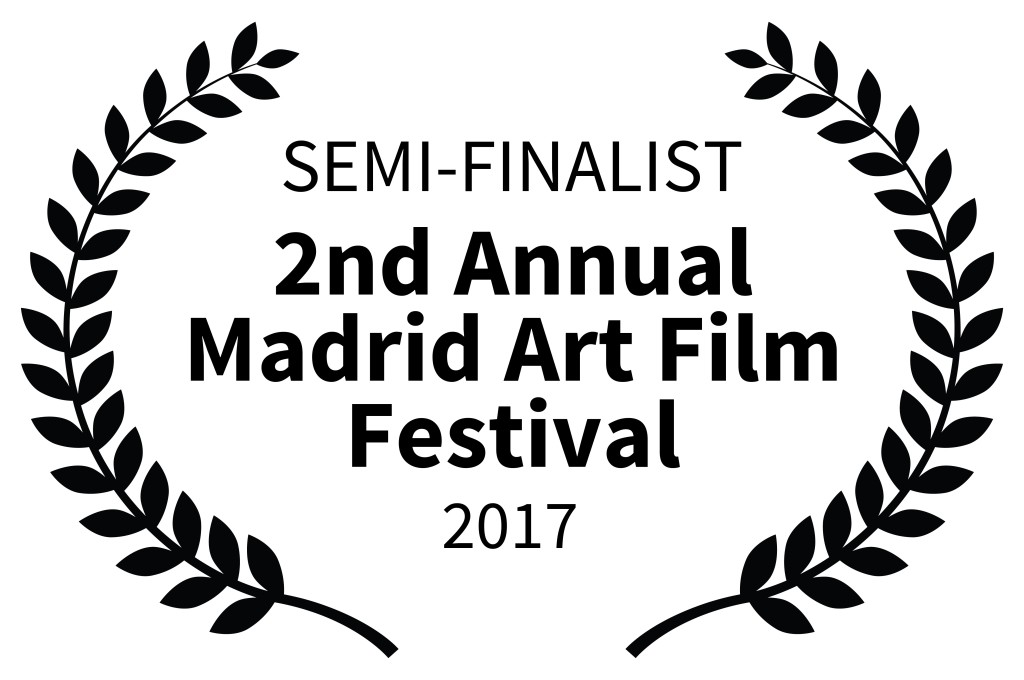 About Ann Huang
Ann Huang is a filmmaker based in Newport Beach, Southern California. Huang was born in Mainland China and raised in Mexico and the US. World literature and theatrical performances became dominating forces during her linguistic training at various educational institutions. Huang possesses a unique global perspective on the past, present and future of Latin America, the United States and China. She is an MFA candidate from the Vermont College of Fine Arts and has authored one chapbook and two poetry collections. Huang's debut experimental short film "PALPITATIONS OF DUST" won the Best Experimental Film in 2017 PAECA (Prince of Prestige Academy Award), Best Award in Los Angeles Film & Script Festival, and Best Experimental Film in LA Cinema Festival of Hollywood. For more information, visit http://annhuang.com.